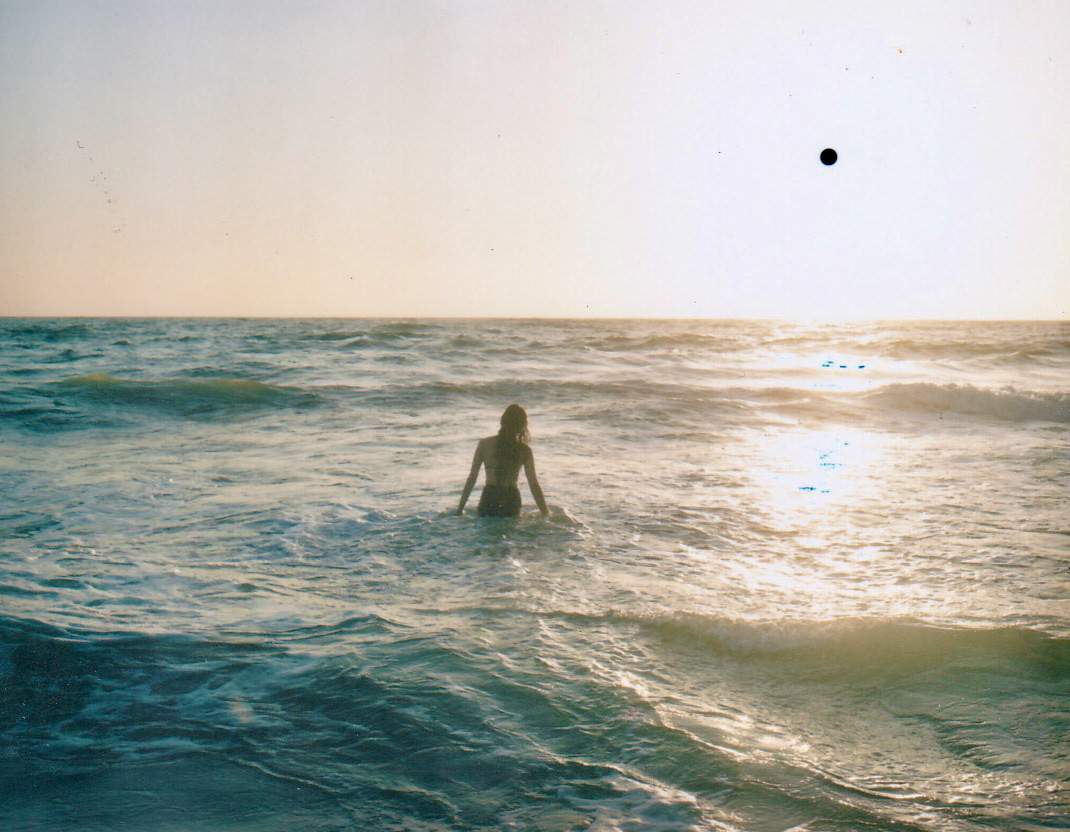 I have been practicing yoga since my first class at the YMCA Hollywood in 2008. In December 2021 I completed my 200-hour yoga teacher training at Namaste in Highland Park (now Highland Park Yoga). I specialize in teaching Hatha Yo,ga, Yin Yoga, and Yoga Nidra. 
Please join my
mailing list
 for more updates on lectures and classes in Los Angeles, California.
Available for free on my youtube channel is this six video Yoga Nidra series. With videos ranging from 10-60 minutes allowing you to build a practice of mindful meditation. Yoga Nidra is not just a practice but also a form of awareness. Yoga Nidra has been proven to improve sleep, relieve stress and pain, and boosts creativity. Studies have shown beta, alpha, theta & delta brain waves are detectable during the practice of yoga nidra. 
To begin the practice of Yoga Nidra, I highly suggest building a comfortable Yoga Nidra nest; To create a Yoga Nidra Nest - A place where you can lay down and be in maximum comfort. Find a quiet spot in your home- free of clutter. Make sure the room is a comfortable temperature. Turn off all of your devices, silence your cell phone, computers, etc. Let others in your home know that you need to remain undisturbed for up to 60 minutes. Use a Yoga mat or carpet for your practice. If the floor is not comfortable you can lay on your bed. Cover your yoga mat with one or two blankets to make sure it is a comfy place to lay down. Always add one more blanket than you think you need. 
The body will get very heavy once it is relaxed. 
Lie down in savasana- legs hips distance apart, feet open to the sides and palms facing up with arms about 60 degree's from the body. Cover yourself with a light blanket. 
Cover your eyes with a very light scarf or light eye pillow.
Put on some cozy socks.
Place a bolster or rolled blanket under your knees to support your low back
Use a cervical pillow or small rolled blanket to support your neck.